If you own a boat or personal watercraft and are counting on your homeowners policy to provide coverage for it, you should talk with us. All but the smallest boats need their own policy. A watercraft policy includes coverage for damage to your boat and liability insurance in the event of a lawsuit resulting from an accident.
Enjoy your time afloat with an insurance policy that protects you, your passengers and your investment.
One stop shopping for multiple quotes from multiple companies
With Anywhere Insurance, you've got one-stop shopping for all your needs including homeowners, renters, automobile, valuable articles, umbrella liability and other coverages. To help you shop smarter, we provide quotes from multiple companies, saving you the hassle of getting competitive quotes.
Explore Our Other Insurance Lines of Business
Homeowners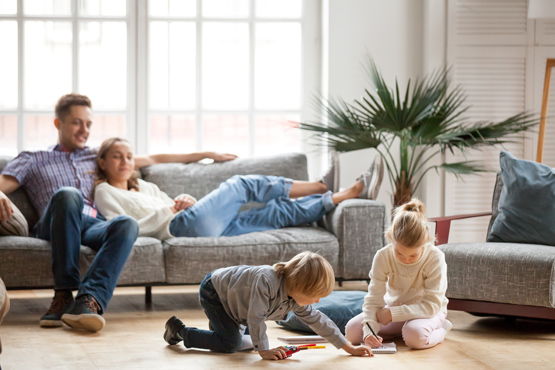 Your home is your most important asset. We will help design a policy that provides the protection you need.
Auto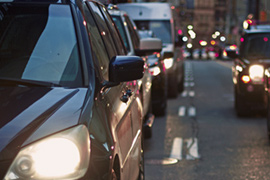 It is important that you have liability protection and coverage for damage to your vehicle in the event you are in an accident.
Umbrella Liability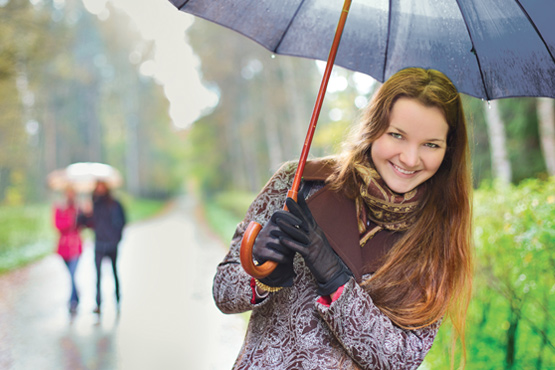 Umbrella liability insurance takes over where your home and auto insurance leave off.
Flood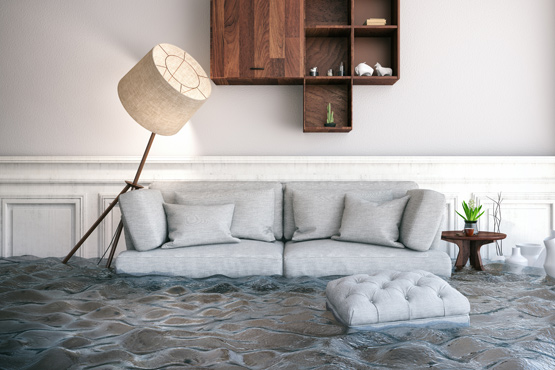 Flood damage is not typically covered by a homeowner's insurance policy. 20% of Flood claims are within low risk areas.
Condominium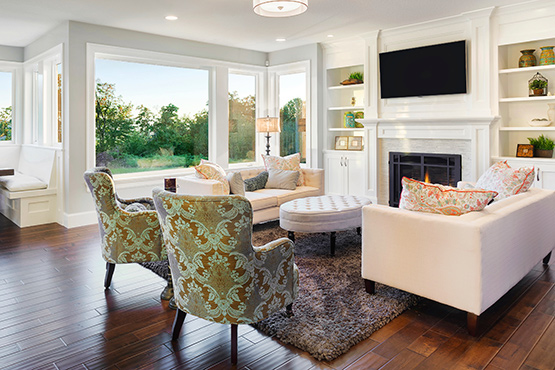 You still need coverage for your personal property, even though your condo association may have coverage.
Renters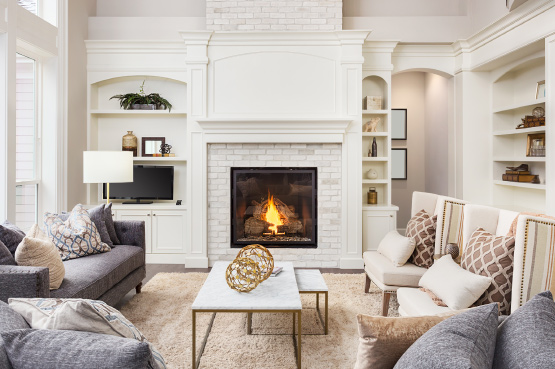 While a landlord's insurance typically covers structural damage, it won't protect your personal property from fire, theft and other disaster.
Vacant Home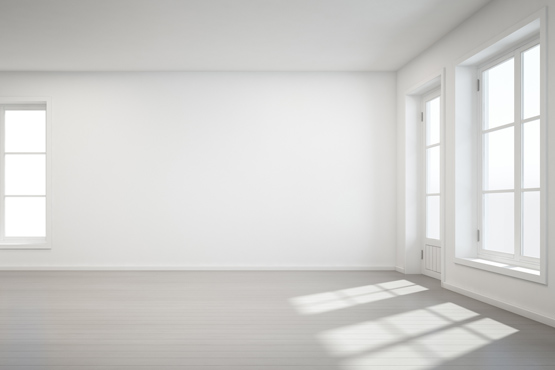 An empty house is an inviting target for vandals, yet it may not be covered for damage they cause.
Recreational Vehicles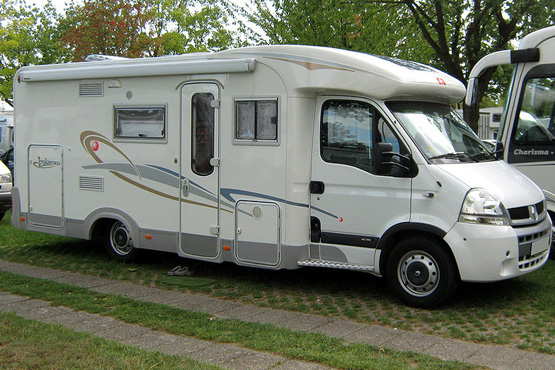 A recreational vehicle faces the same dangers on the road as an auto and it requires special insurance.